Relax. Refresh. Renew.
Take time out from your busy day. Take a deep breath. And let us help you acheive the look you want. We are all about listening to and taking care of our clients.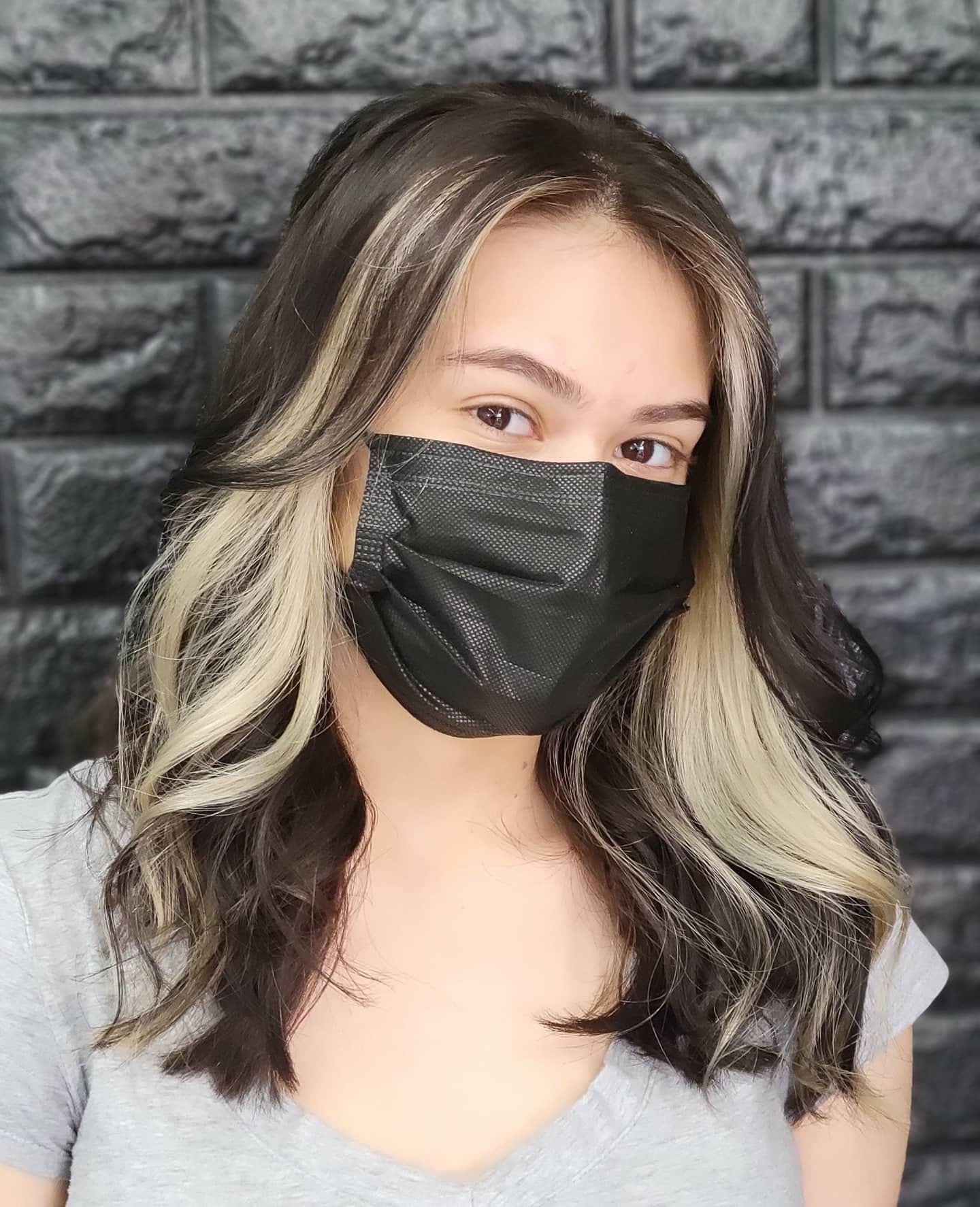 Our clients
Because we're experienced, reliable, and focused on results, we've had the privilege of working with a host of fantastic clients. We strive to give each and every client a wonderful and unique experience so we can have the privelage of working with them continuously.
Our Team
We worked hard to find the best and most reliable team of Stylists and Barbers. We take pride in the team we have created. They work together amazingly well and compliment each other. Each Stylist has a unique set of skills they bring to the table. They're always willing to help each other out to give our clients the best experience.
Our Knowledge
We're always working on something. Most of the time, we're focused on getting results for our clients. But every so often we get the chance to experiment with new concepts and ideas. We are always learning and furthering our education to keep up with the latest trends.
Work with us
Ready to change your look? or want to get a simple haircut and blowout? We'd love to hear from you! Get in touch and let's talk about what we can do for you.
Our Services
It's no secret—we love our work! But for us, real job-satisfaction comes from helping our clients to achieve great results. Want to learn more about the services we offer? Follow this for a list of services we offer.